Elon Musk claims that, he once tried to sell the company to Apple CEO Tim Cook. He said he reached out to the CEO of Apple in 2018 to let him acquire his company for the one-tenth of the current value. But, Apple refused to take this chance and supposedly missed the meeting.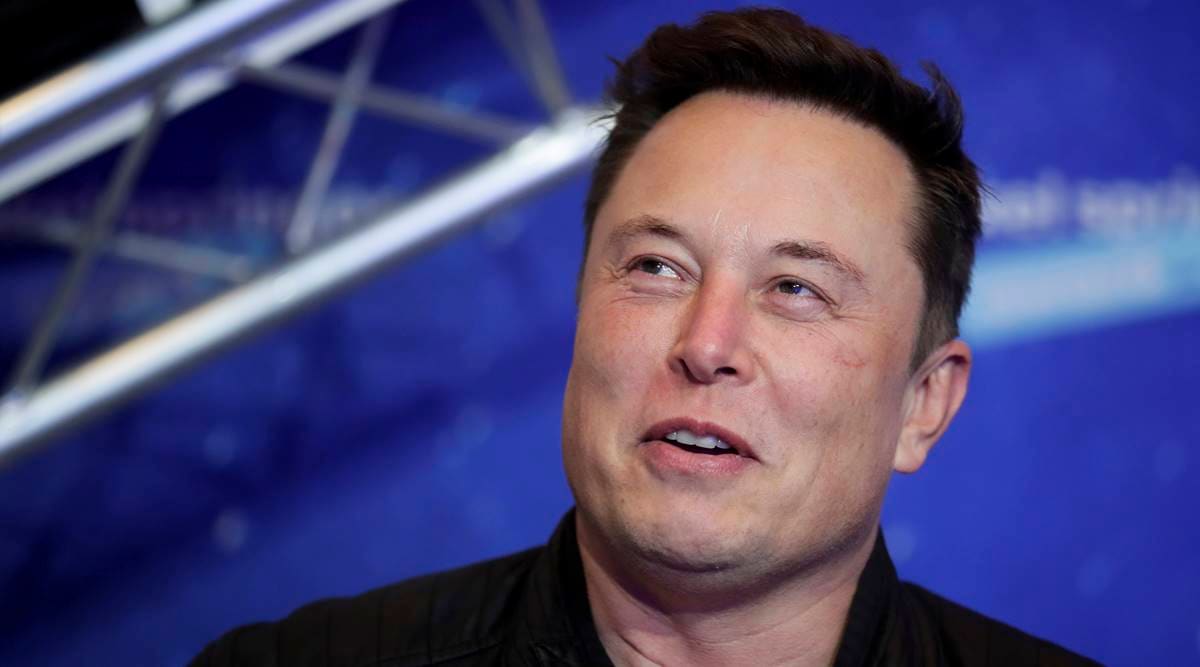 It seems a bit funny thinking about it now and assuming what Apple would have done with the company if they had bought it. As of the close of trading Tuesday, Tesla was sitting on worth of 616 Billion USD. And a tenth of that would have been 61.6 Billion USD. Now, this would have been a great opportunity for the apple if they had known the hidden potential of it. We all know that nowadays, Musk with his innovative ideas is doing everything he can to bring change in the automotive world.
Why Elon Musk thought of selling his company?
Back in 2018, the company Tesla was going through its darkest days. They were struggling with reaching their goals of vehicle production. It was not looking great as they were not gaining any profit at the time. But fate finally decided to go in another direction as Tesla grew their business in every term. After years of loss, they were finally able to put their name on the top 10 list of automakers. The value of the brand began to grow with a dramatic speed. You are already familiar with the story.
Let us know your thoughts on this. Let's talk about what Apple, the billion-dollar company would have done if they had got their hands on Tesla. Elon Musk probably tweeted about it considering Apple is building an autonomous electric car of its own. The apple car is set to release in 2024. Will they be considered as competitors, we'll find out soon enough.